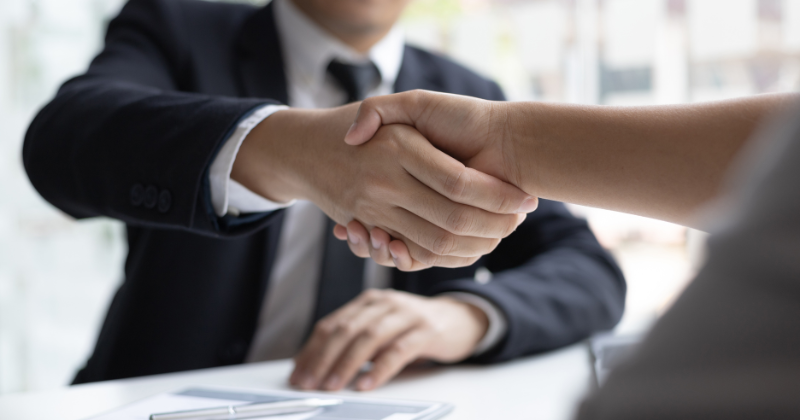 Direct hire positions are meant for employers/employees seeking permanent, long-term positions. The ultimate goal is to find the right person that fits the company culture and can excel at the job. Recruiting this person can take lots of time, money, and effort. However, if you find the right person, it's worth every penny!
Choosing the right candidate is a hard decision. A ton of time, money, and resources go into the hiring process. Making it crucial to make the right hire. When an organization is looking to fill a permanent position, they want to invest in someone for the future.
Worried about hiring? Don't be. That's what staffing agencies are for! Staffing agencies are usually associated with temp or contract work, but others (like US Enhanced) also specialize in filling direct hire positions. Keep reading, and we'll discuss some of the benefits of direct hire and why it's the smart choice for your business!
Benefits of Direct Hire
There are several benefits associated with direct hire: 
Cost Savings
Access to a larger pool of candidates 
Quality of hire
Cost savings
Lower Recruitment Costs
There's quite a lot that goes into the recruitment process. Screening, background checks, checking references, and negotiating are all tasks that require your attention. All of these responsibilities and more have two things in common. They take time and cost money. You will save tremendous time and money by outsourcing your hiring process to a staffing agency.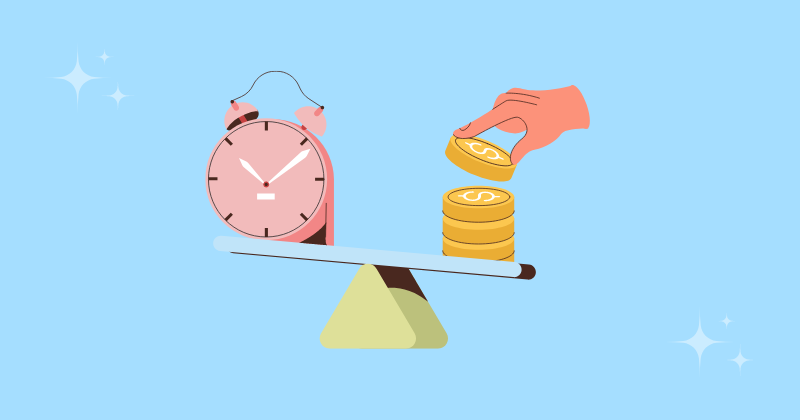 Avoidance of Lost Time
The hiring process can take a lot of time, and if you hire the wrong person, you can end up back at square one. Staffing agencies vet and screen every candidate to match you with the right person. Time is of the essence, and staffing agencies aim to make your hiring processes much more manageable. Partnering with a staffing agency lets you continue to focus on core operations while the agency deals with the time-consuming tasks of hiring qualified candidates. 
Access to a larger pool of candidates
Qualified candidates
Staffing agencies have access to a wide variety of networks across the US. This enables them to get very granular with filling your position. Regardless of how specific the job you need to be filled, a staffing agency will be able to find a suitable candidate. With an extensive network of professionals, agencies have access to passive candidates. Passive candidates are not actively seeking new positions. Still, they may be open to new opportunities if presented with the right offer.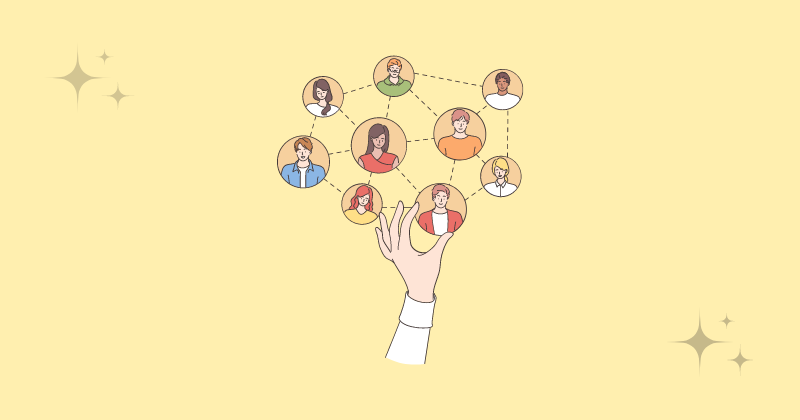 Candidates with specific skill sets
Staffing agencies can use their industry knowledge and expertise to conduct targeted searches for candidates with specific skill sets. By leveraging their networks and resources, agencies can identify and reach out to individuals with the qualifications and experience that match the job requirements.
Quality of hire
Better cultural fit
On paper, some candidates may appear to be the perfect fit for the task at hand. However, the technical ability of a candidate is half the battle. If that person doesn't click with your culture, it won't work. Staffing agencies build relationships with potential employees and employers and act as mediators between the parties. They know better than anyone if this person will fit with your company. Through their vetting and screening, you can be assured that candidates recommended by your staffing agency will be a suitable match.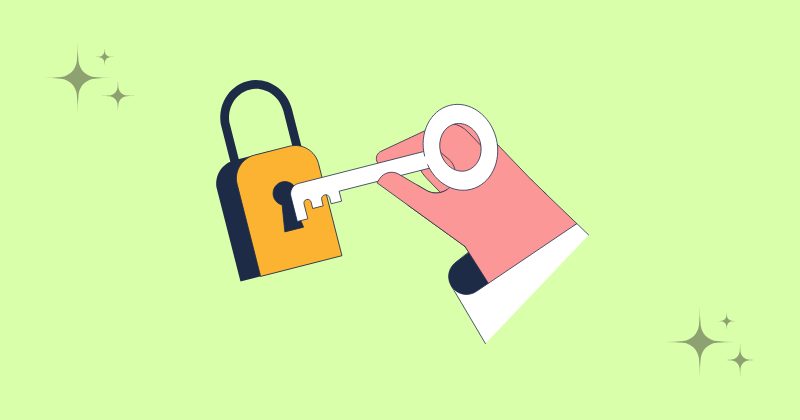 Reduced turnover
Finding the right person that fits both technically and culturally will reduce turnover. When you hire for permanent positions, the goal is to keep these people at your company for a long time. Due to today's work environment, it's common for potential and current employees to leave for other opportunities. 
Expertise and support from staffing agency
Knowledge of the market and industry 
Staffing agencies are tapped into multiple industries and markets across the US. They stay up-to-date on all the latest hiring trends, regulations, and changes in the job market, giving them a comprehensive understanding of the job market. For employers, a staffing agency's main job is to take care of your hiring needs. By utilizing their resources, you'll find the best person for the job that can take your business to new heights!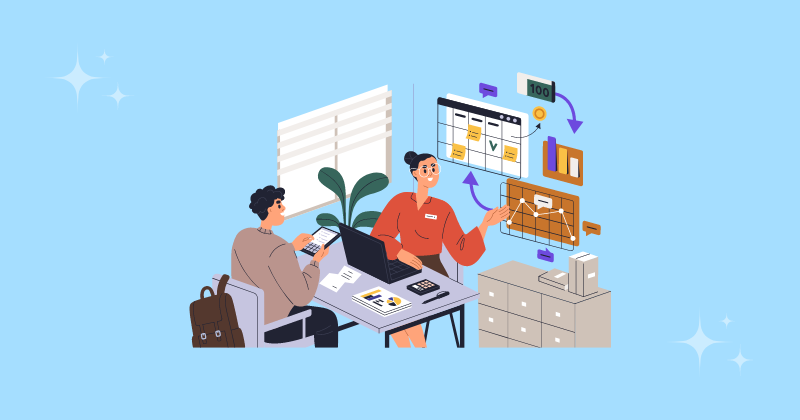 The hiring process can be complex. There, we said it. All jokes aside, having a little help can go a long way. Having a staffing agency you can rely on will help with the stress and headaches that come along with the hiring process. Interesting in working with US Enhanced? Contact us!